Unique gifts for the entire family! Personalizables, apparel, accessories, toys, novelty, home decor and more!
Starting 11/11 We Will Have Brighton Collectibles!
In Good Company
|
25269 The Old Road, L,
Stevenson Ranch,
CA
91381
|
Boutique in Stevenson Ranch, CA
When you want to be in good company, drop by! Tracy and Laura will walk you through their creative and carefully curated items. Our family boutique in Stevenson Ranch, CA, is more than a place to pick up your next gift or accessory. We believe in making our store feel like home and having fun shopping! We support your life to grow - looking forward to the future. In Good Company offers personalized service with handcrafted gifts, apparel, accessories, and more. We've got items for all ages, genders, needs, and wants!
What We Offer
personalized engraving
clothing styling sessions
Brighton Collectibles
Hobo
Uno De Fifty
Jellycat
Our Products
blankets
crib sheets
mugs
backpacks
purses
coats
shirts
pants
shoes
necklaces
braclets
earrings
rings
hats
baby clothes
kimono
jumpsuit
candles
plates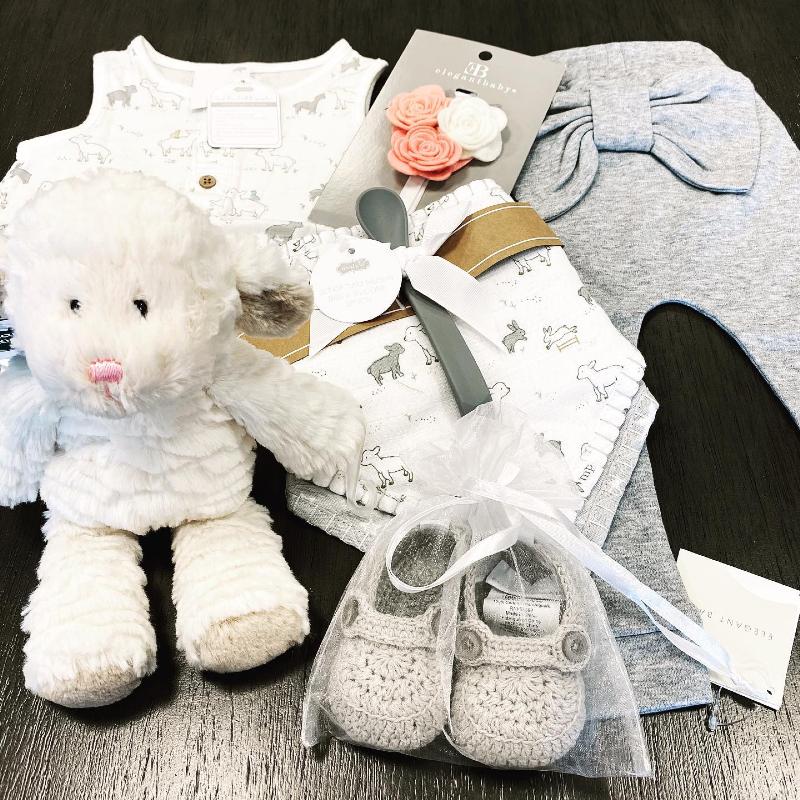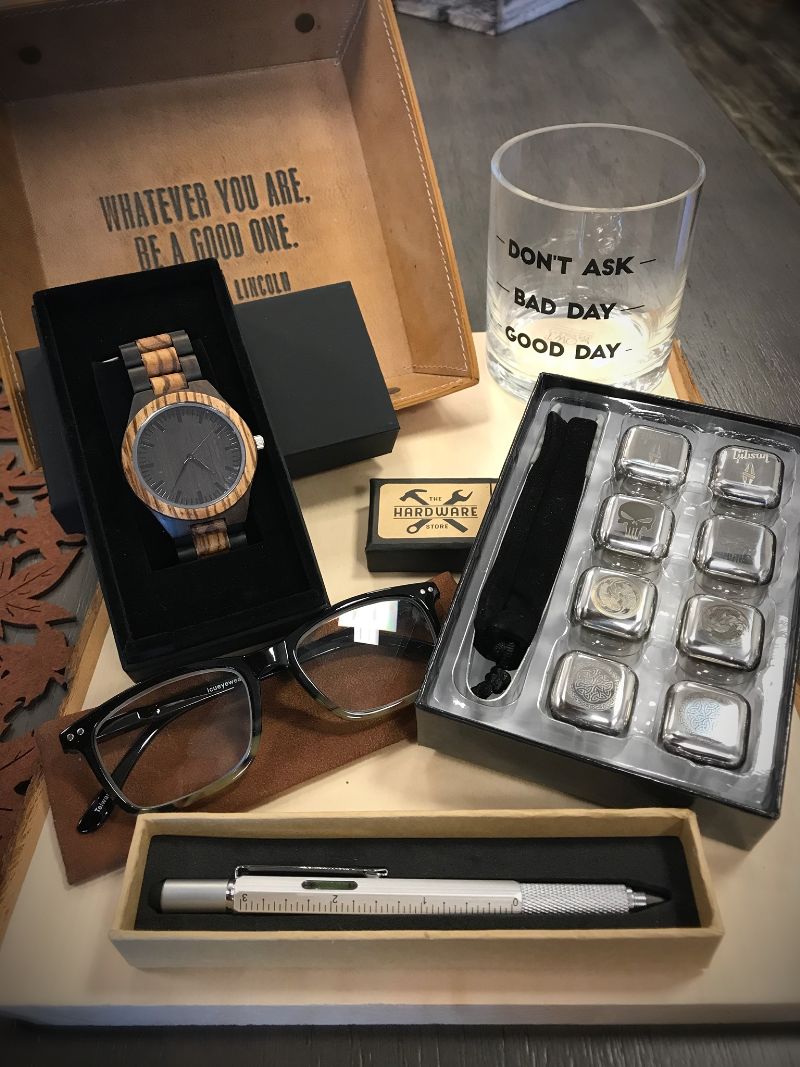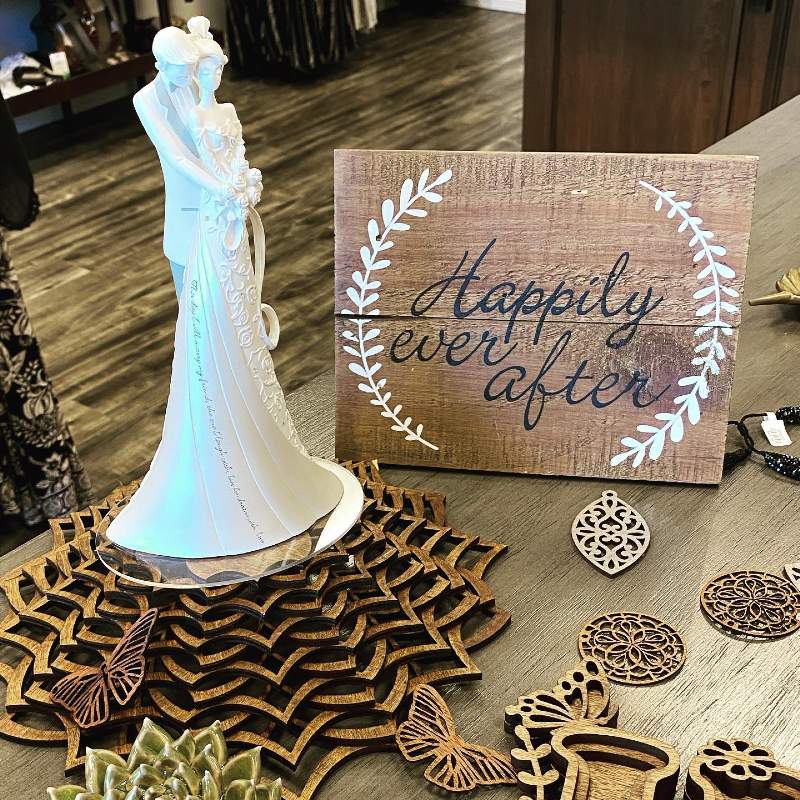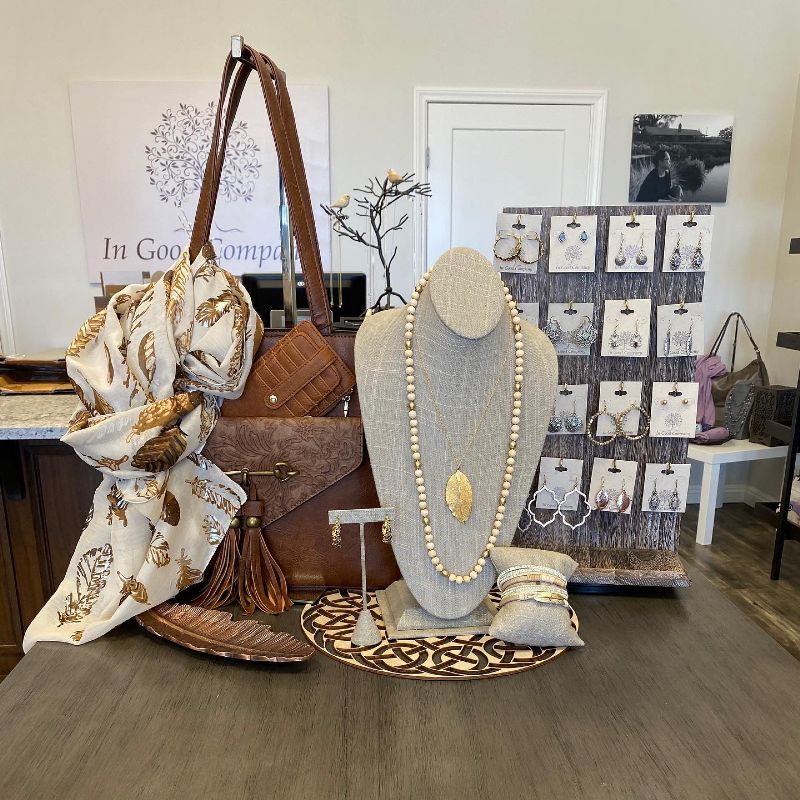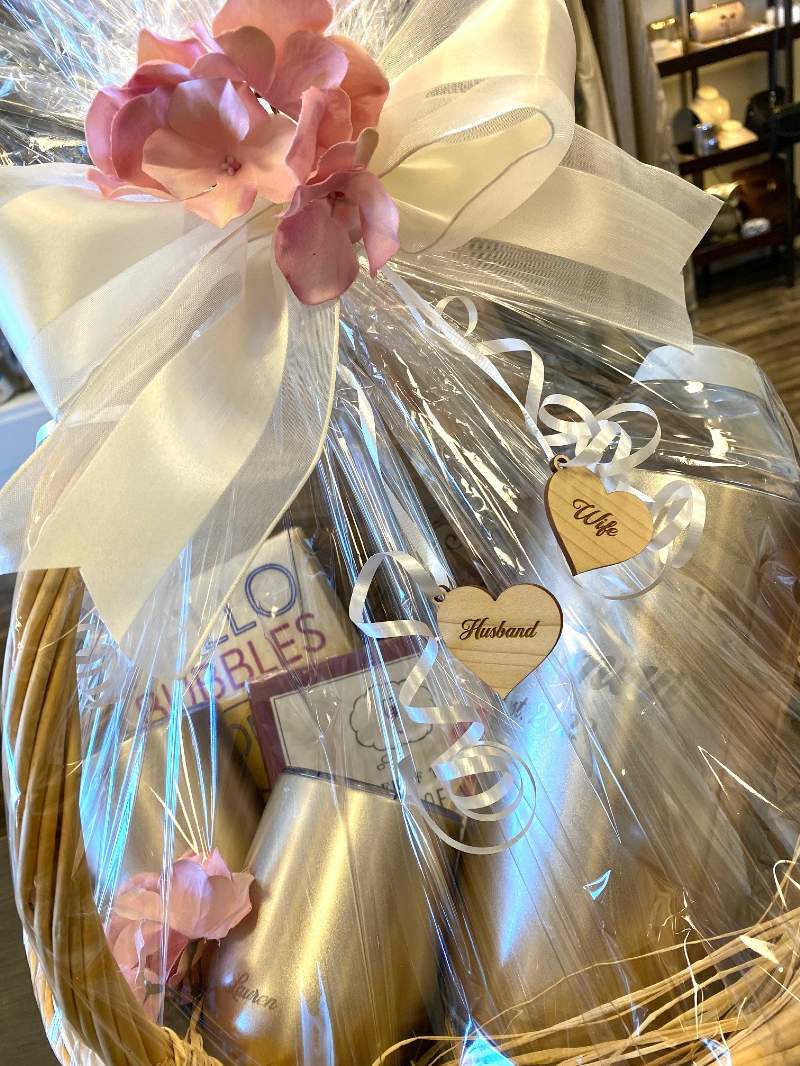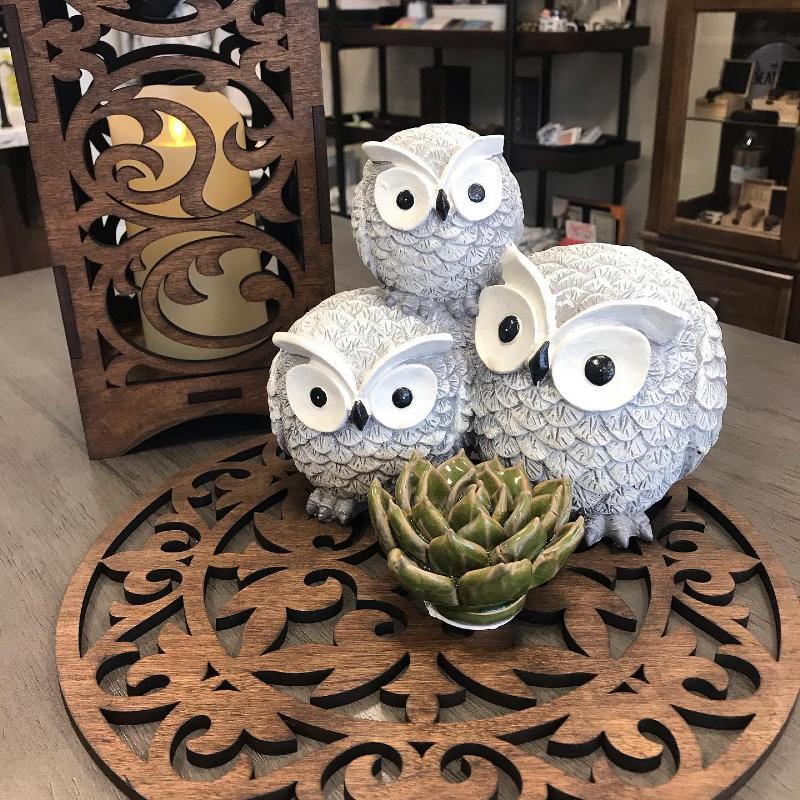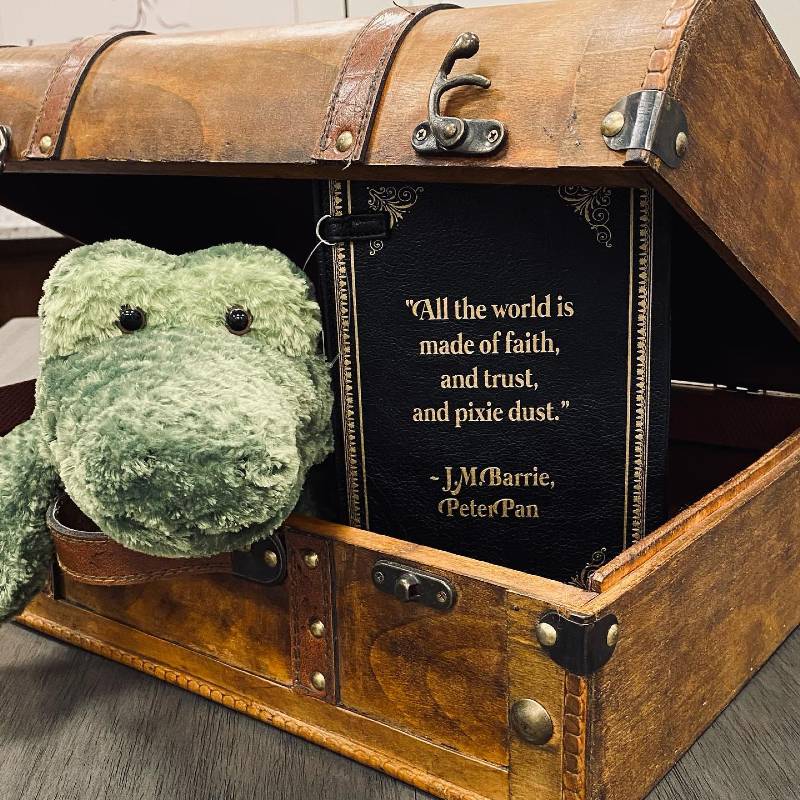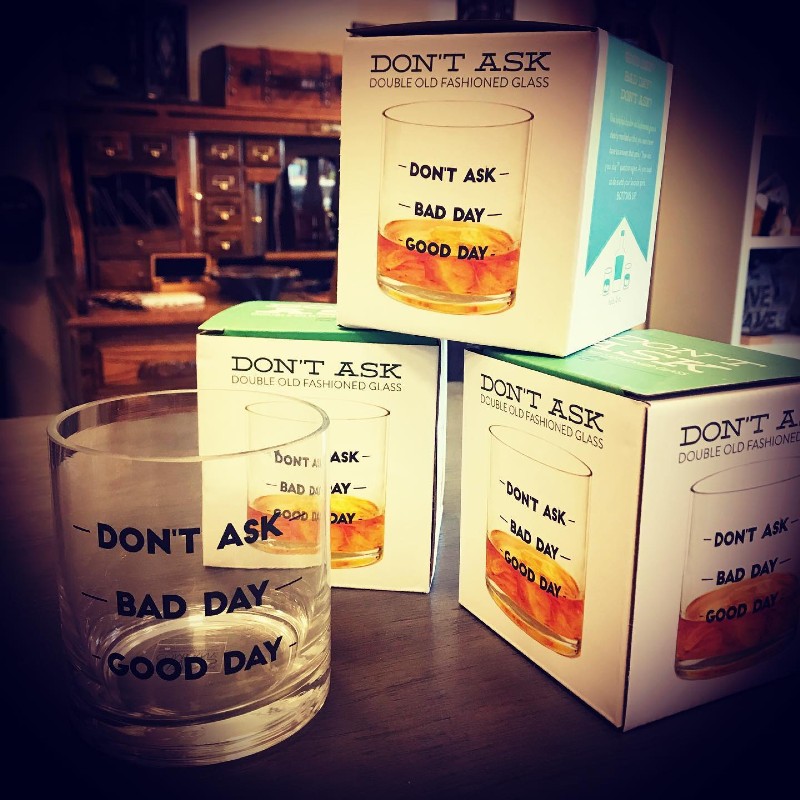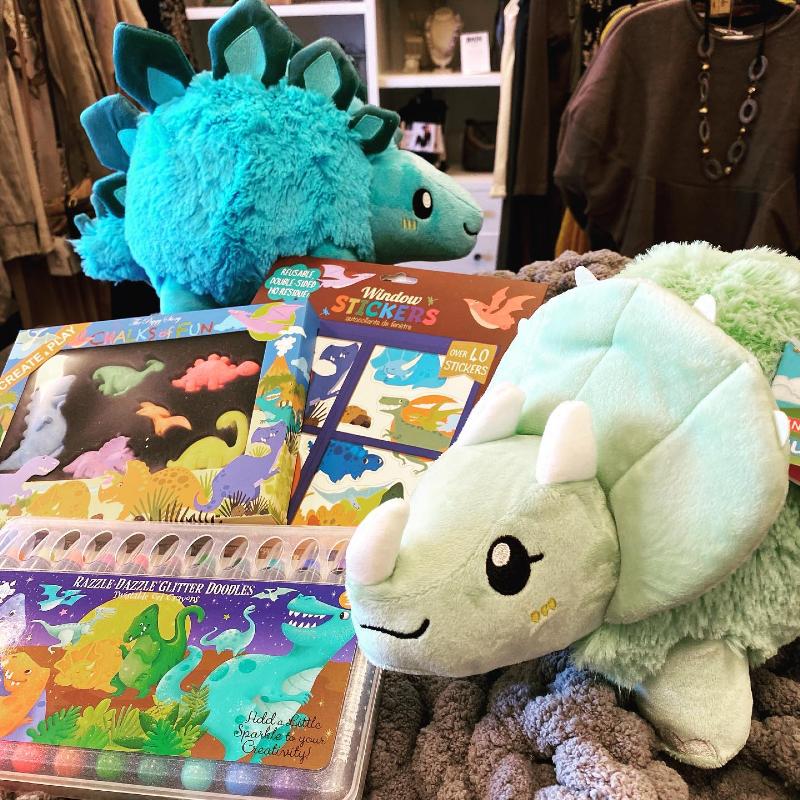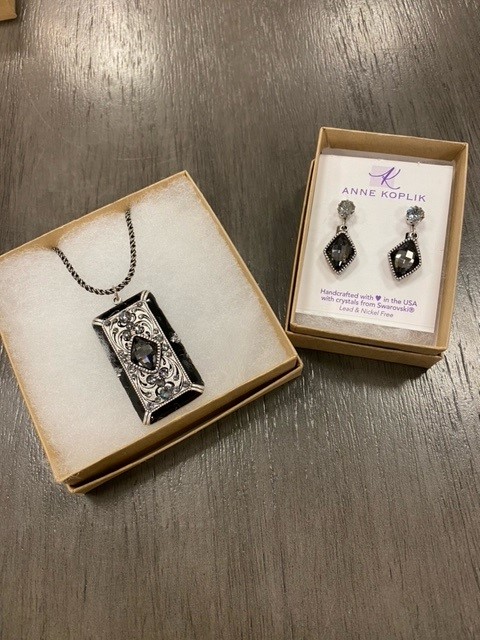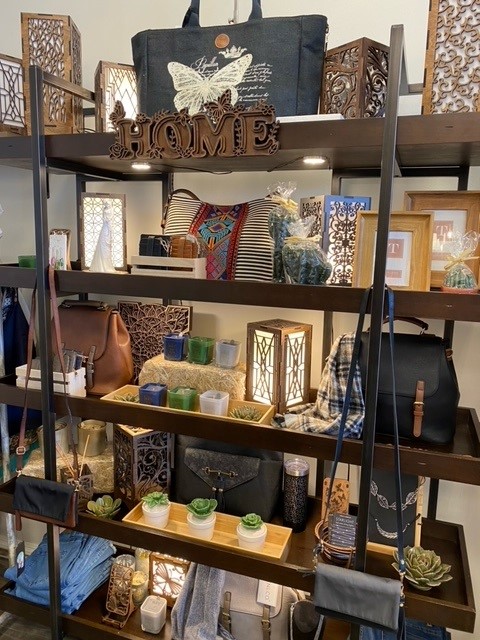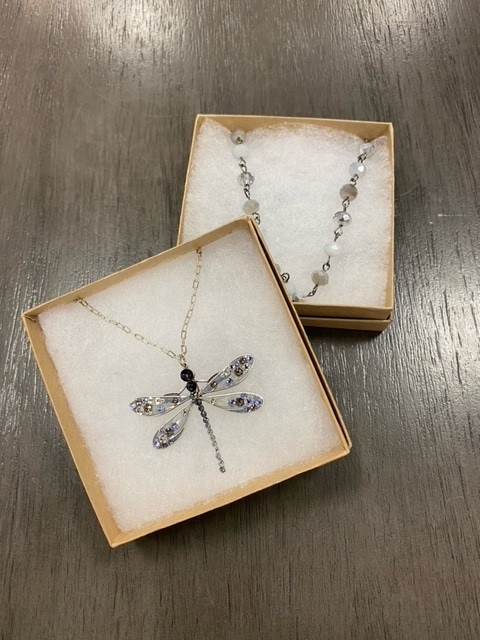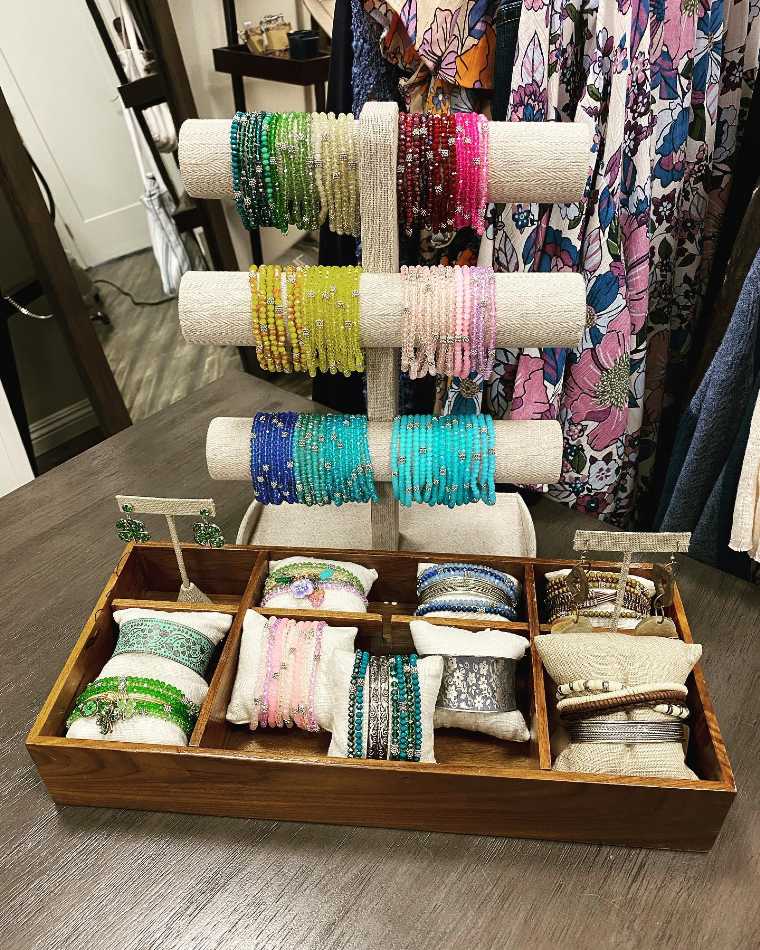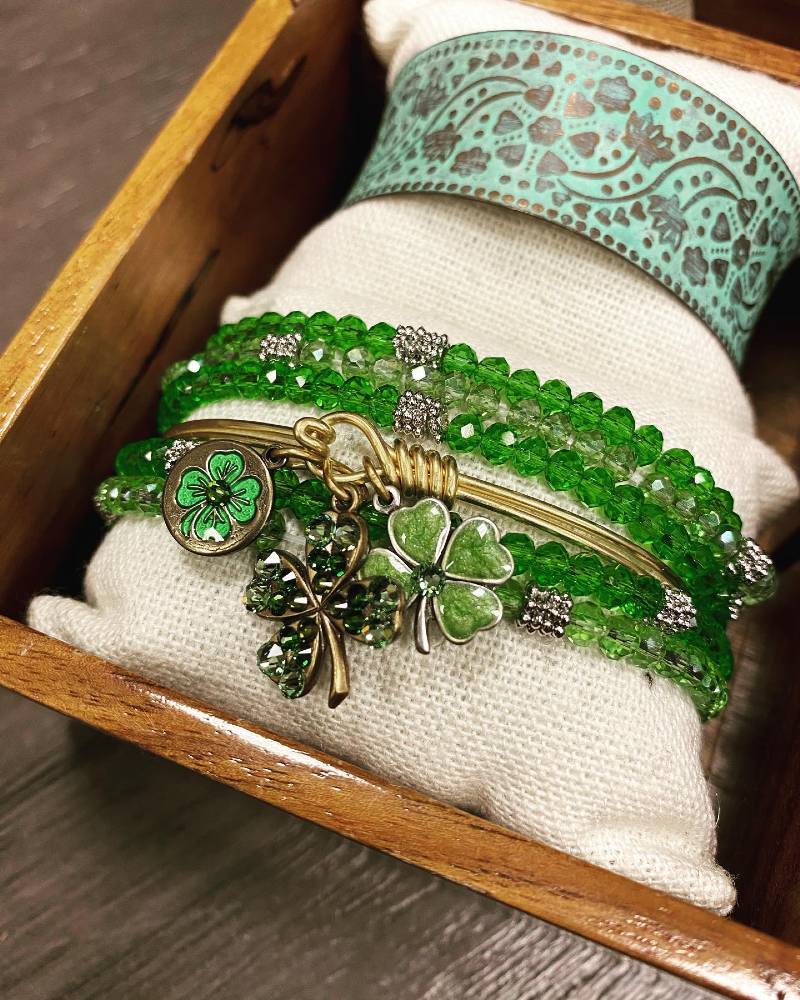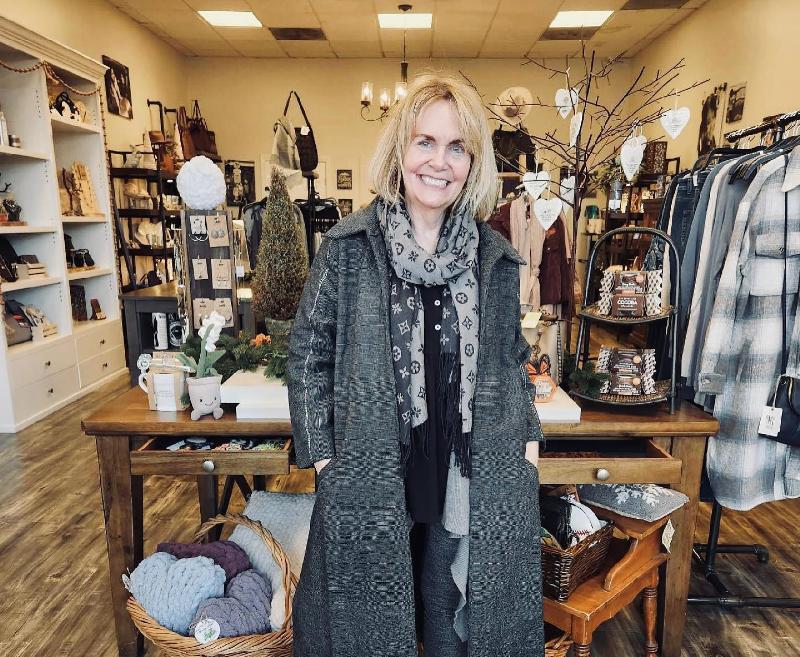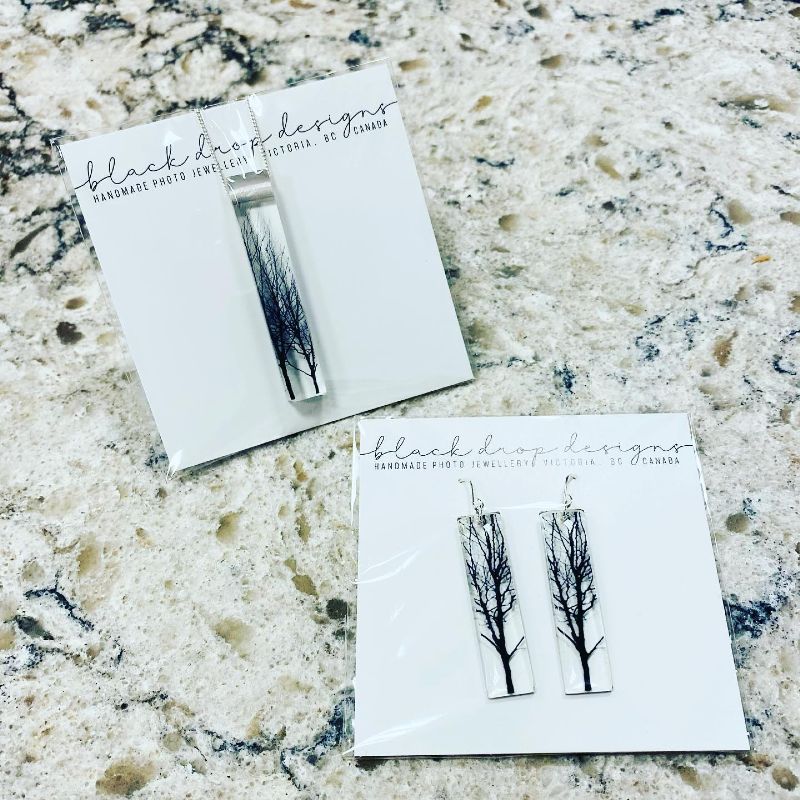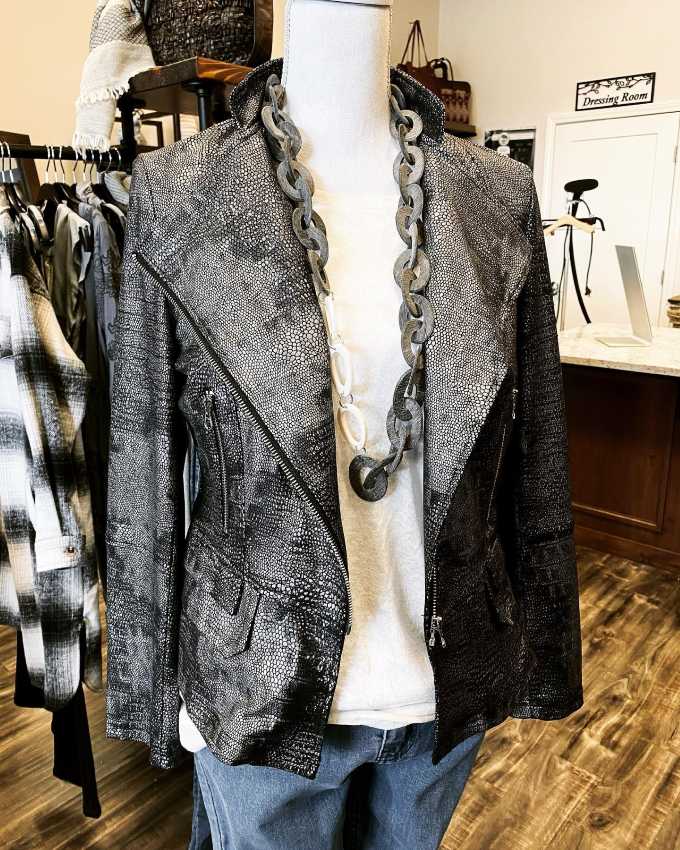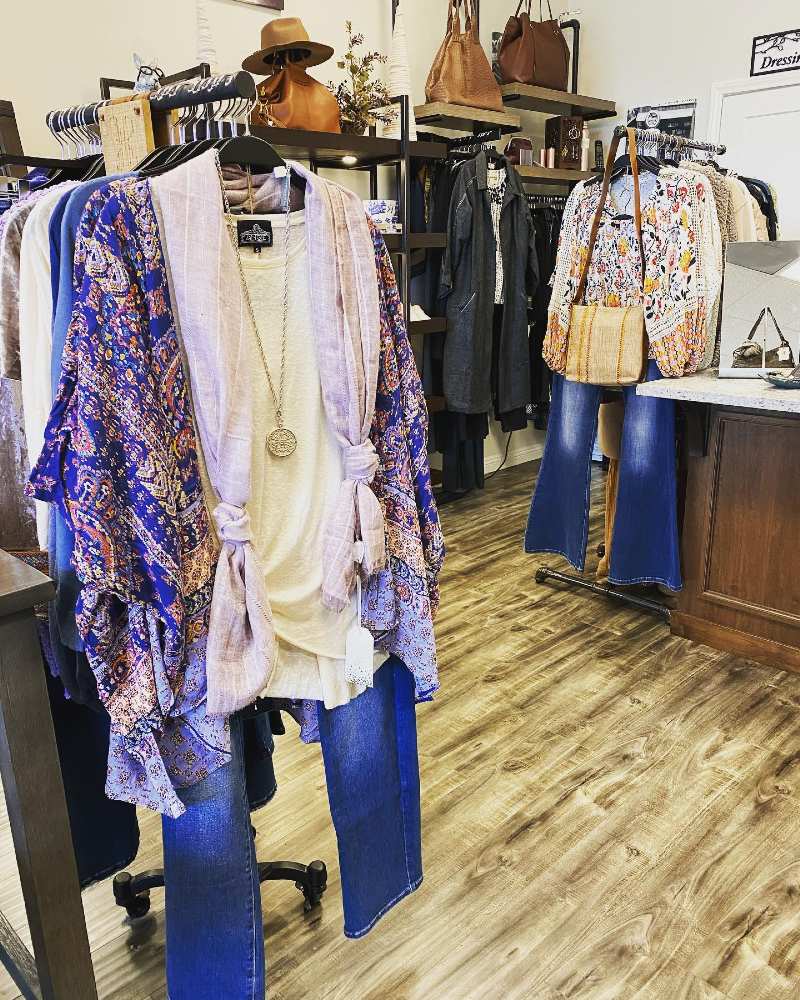 Thank you for contacting In Good Company. Someone will be in touch with you as soon as possible.
There was an error submitting the form. Please try again.